COLUMBIA - Succession Planning Panel
Dec 1, 2021 - 5:00 PM (ET) - Savage Craft Ale Works | 430 Center St, West Columbia, SC 29169
Hosted by South Carolina, SC
About this Event
Join us for a panel discussion on Succession Planning with:
Bill Higgins, Graybill, Lansche & Vinzani, LLC
Jim Hazel, Jr., Elliott Davis
Allen Amsler, McCrory Construction
Ad Boyle, Propel Insurance
Featured Speakers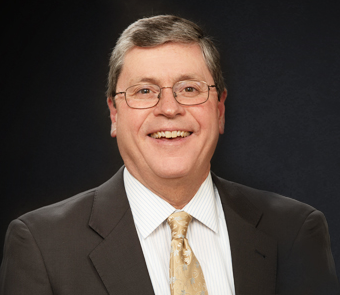 William O. Higgins
Bill has been practicing law in Columbia since 1985. His primary practice areas are commercial real estate, income tax planning, tax-deferred exchanges of real estate, entity formation and other business transactions, and legal ethics and lawyer misconduct. Bill also serves as general counsel to GLV.
Bill is an active member of the South Carolina Bar, having served as chair of the Real Estate Practice Section Council, the Professional Responsibility Committee, and the Ethics 2000 subcommittee. He currently serves on the South Carolina Bar's Ethics Advisory Opinion Committee and the Professional Responsibility Committee, as well as serving as a faculty member for the Legal Ethics and Practice Program: Ethics School co-sponsored by the South Carolina Bar's Professional Responsibility Committee and the South Carolina Supreme Court's Office of Disciplinary Counsel.
Bill received an LL.M. in Taxation from New York University School of Law in 1998; a J.D. from the University of South Carolina School of Law in 1984, where he was a member of the Law Review and the Order of Wig and Robe; and a B.S., summa cum laude, from Presbyterian College in 1982.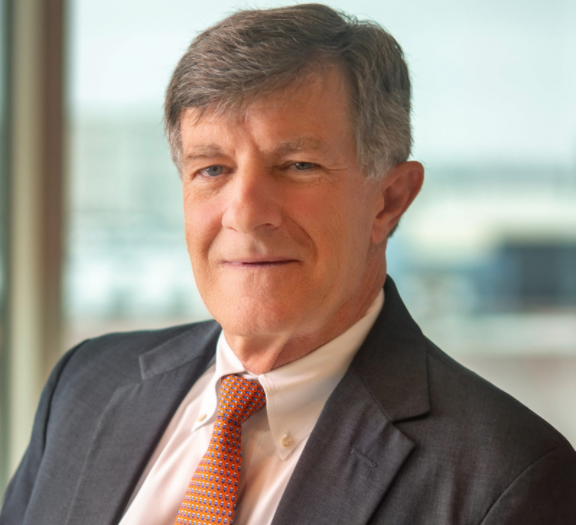 Jim Hazel, Jr.
Jim focuses on providing accounting, assurance and tax services to clients in the manufacturing and distribution, construction, automotive, not-for-profit and government industry sectors. With more than 40 years of experience, he has served as managing shareholder of the firm's Columbia, SC and Charlotte, NC offices, and several terms on the firm's Executive Committee.
Education, Credentials and Special Training
Certified Public Accountant, SC, NC, Washington, DC
Certified Construction Industry Financial Professional
B.S., Accounting, cum laude, Clemson University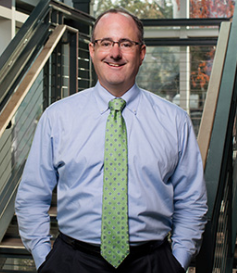 Allen Amsler
Allen Amsler serves as CEO of McCrory Construction. During the two decades under his leadership, privately held McCrory experienced unprecedented growth and significantly increased its already impressive list of private and public sector clients. Further, McCrory expanded its services, market sectors, and geographic presence.
Allen began his extensive career with McCrory in 1987 following his graduation from the University of Florida where he earned a Bachelor of Science degree in Building Construction. After immersing himself in all aspects of the business through increasingly responsible roles — ranging from Assistant Project Manager to Project Manager, to Vice President of Operations — he assumed the title of President and CEO in 2003. After seventeen years, Allen transitioned to his current role as CEO of McCrory during the summer of 2020.
Allen and his wife live in Lexington, South Carolina. He enjoys boating, flying, and family time with their three adult children.
Ad Boyle
With over 12 years of experience in the insurance industry specializing in employee benefits, Ad is an expert in managing large group employee benefits with specialists in self-funding captives and in executive benefits like disability insurance and deferred compensation programs. His team is dedicated to helping clients achieve their goals by listening to and learning about client short and long term goals and then developing a plan to help them reach those goals. In his spare time, he enjoys golfing, fishing, hunting, traveling and spending time with his wife and daughter.